If you're an Instagrammer and art lover, the magical and futuristic Mori Building Digital Art Museum is the ultimate place to take cool photos for social media.
Digital Art
[1] This is the first museum in the world to focus entirely on digital art. Visitors can admire colorful artwork and technical visualizations - such as walking through a field full of digital flowers, standing under a digital waterfall and endless mirror rooms with music to match, really making you part of the artwork. Visitors can also influence artworks by means of an app and children can have coloring pictures scanned to project on the walls.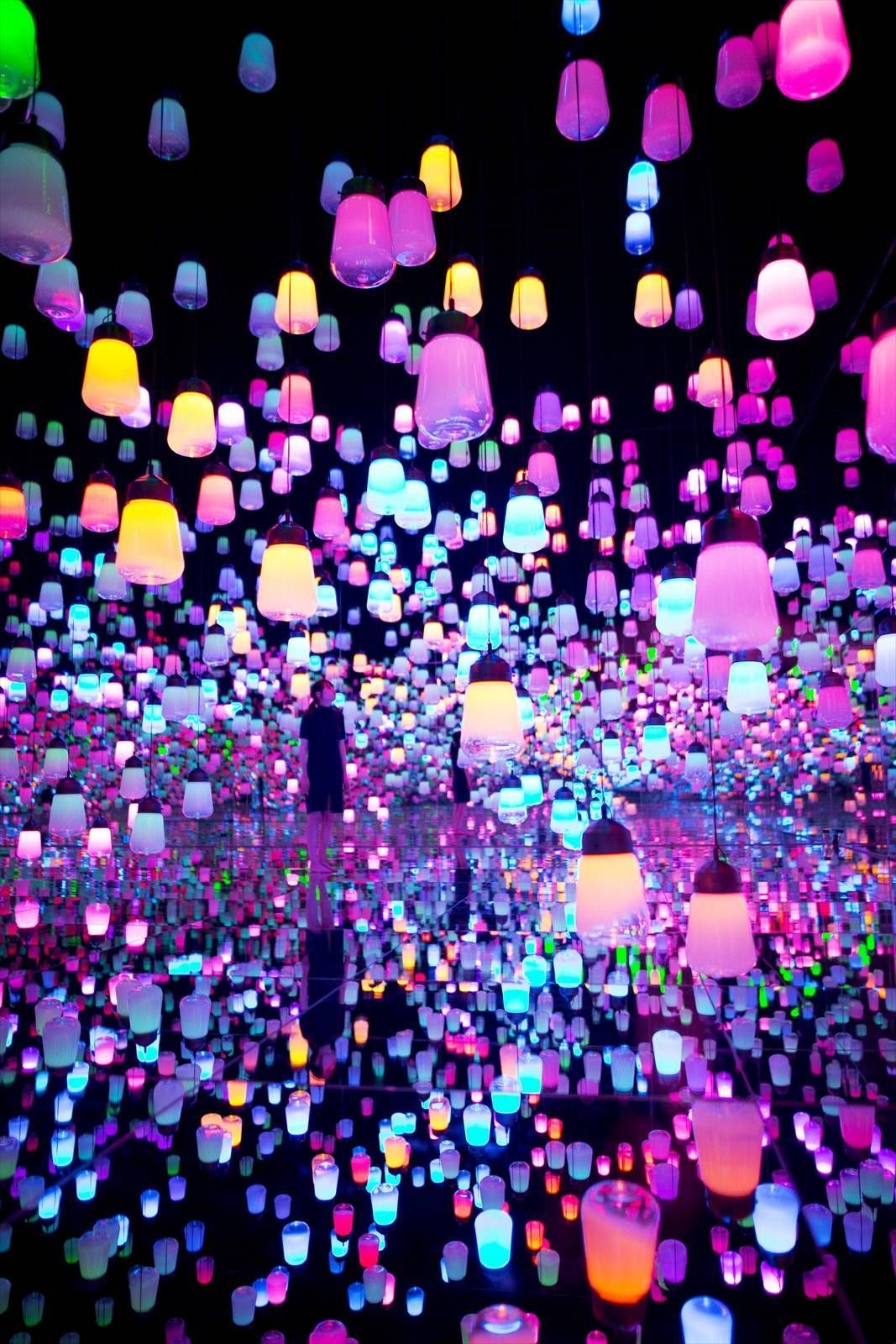 Japanese Museum
On a surface of 10,000 square meters, visitors can walk to different types of rooms to experience digital light installations as if you were looking for the way in a kind of labyrinth and you become part of the artworks.
The 50 works of art displayed in this museum are interactive and change depending on the presentation given by the 520 computers and 470 projectors in the rooms.
Located on the Japanese island of Odaiba, this museum is the result of the work of the artistic group TeamLab Borderless and the MORI Building company.