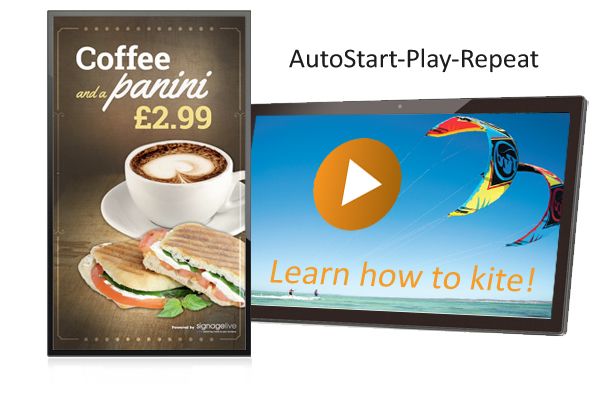 Our MediaScreens show a video or slideshow with information about products and their characteristics! We have different types of enclosures for installation and construction. In addition, several additional opportunities for interactivity; Activation buttons, touchscreen, motion sensor, etc.
One of our clients has created for Tom-Tom sports-watches nice touchscreen-kiosks. This picture is one of these kiosks in the Asics Store Amsterdam. The Android screen has a touch screen and a pre-installed custom app. The app is locked in the Android software. Visitors can stop by for specific information and explanation, also online via WIFI & LAN or even 3G.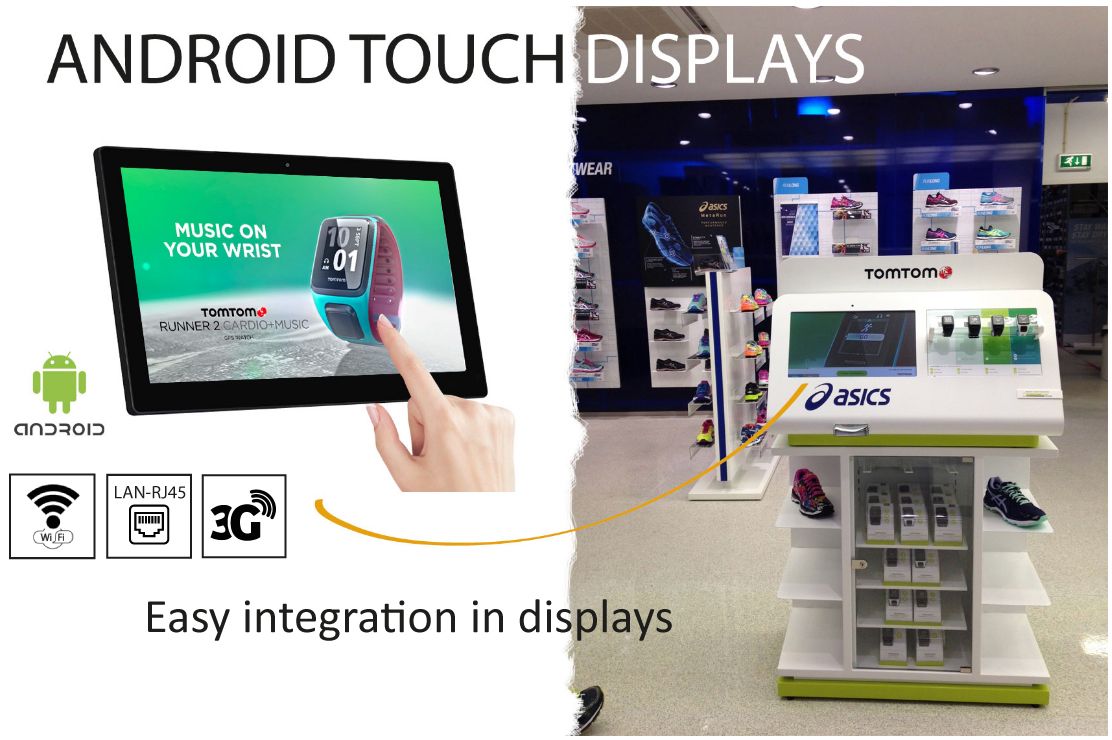 Our hardware integrated in clients display

Watch this video:
LCD Screen + LED pads integrated. During the video is playing the LED pads lights up to indicate the product in the video.
The Result :
MAIN CATEGORIES ON OUR WEBSITE: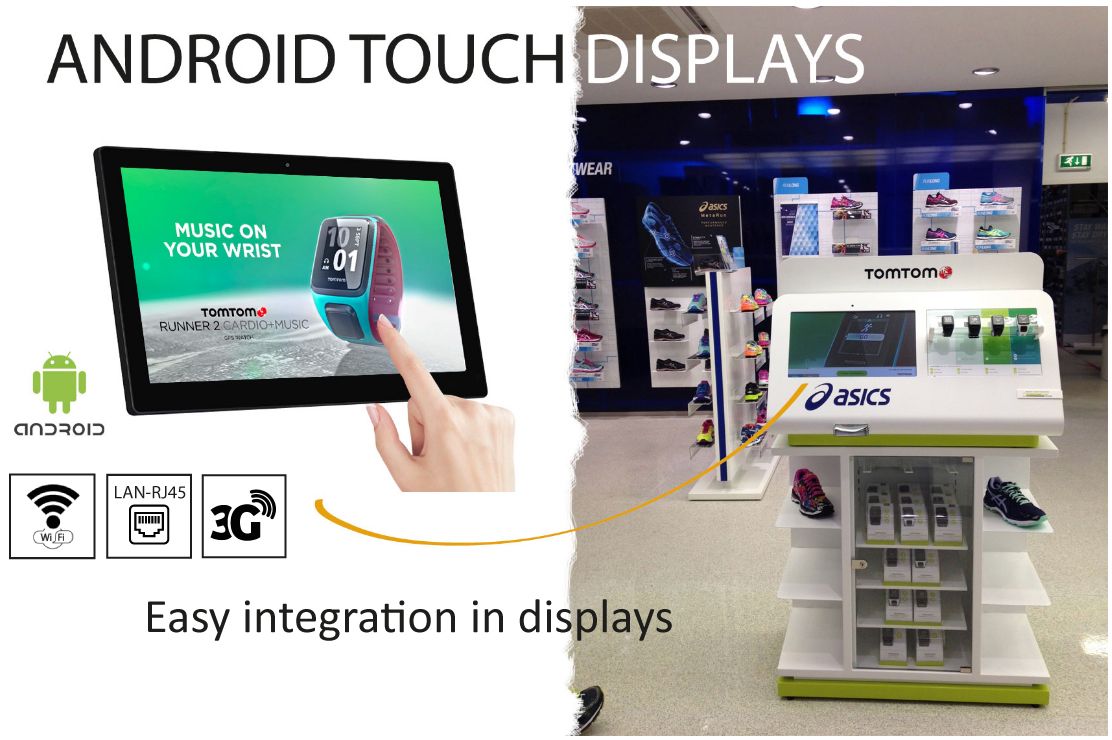 Touchscreen in Floordisplay

An Android touchscreen 15,6", with customers app installed. We can do pre-installations at the factory. Online CMS portal possible. Displays have WiFi, LAN, 3-4G options. Check our models here:
Android Screens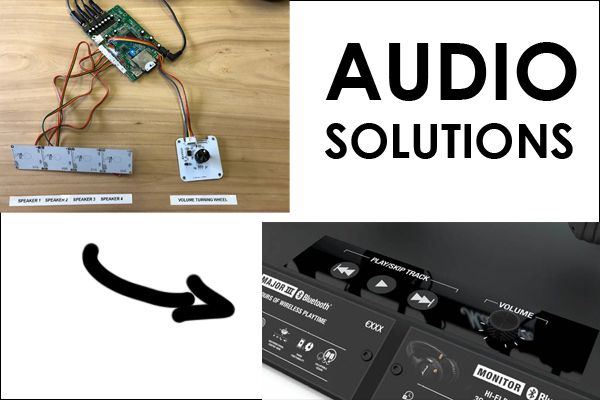 Audioboard with Multi Add-ons

Our Audioboards can have all kind of add-ons:
PressButtons, Touchbuttons, VolumeKnob, LED lightStrips, MotionSensor, LCD screen, Lift & Learn features etcetera. All tailor made upon the required needs. Check our
AudioBoard Solutions
!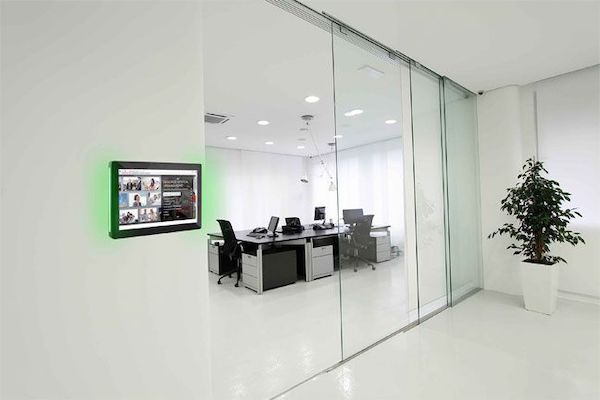 Room Booking Displays

At the entrance of a meeting room, these screens can tell you whom has made a reservation at what time. The LED bar at the sides indicates if a room is occupied (red) or free (green). Our Displays have rooted Android to install your own Room Booking software on it! See our models here.