Screen solution projects done for several Brands & Retailers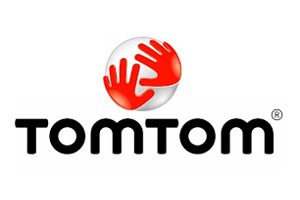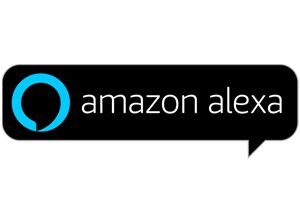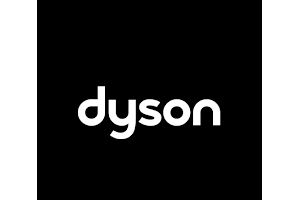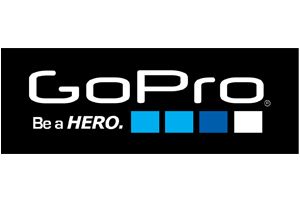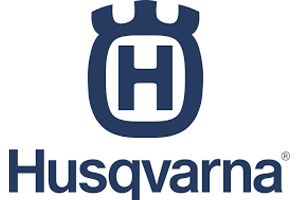 Audio solutions projects done for International Brands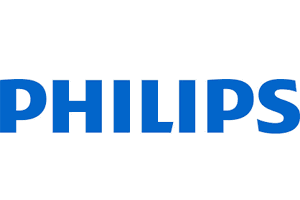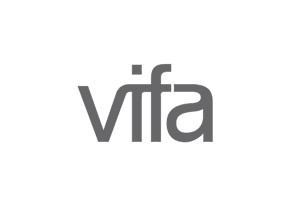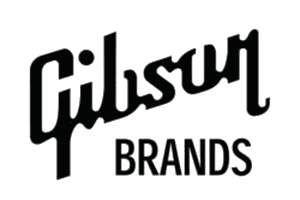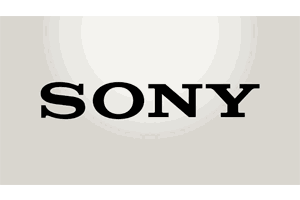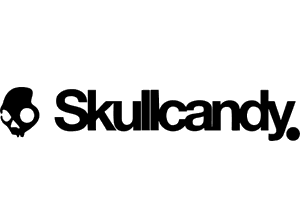 Some Shop-Fitters & DisplayBuilders clients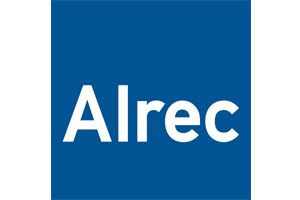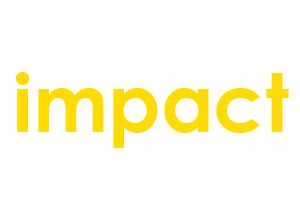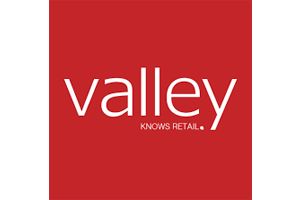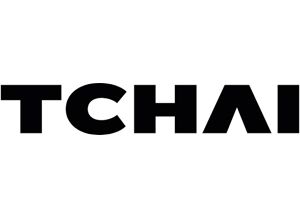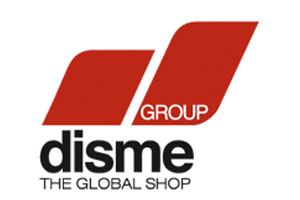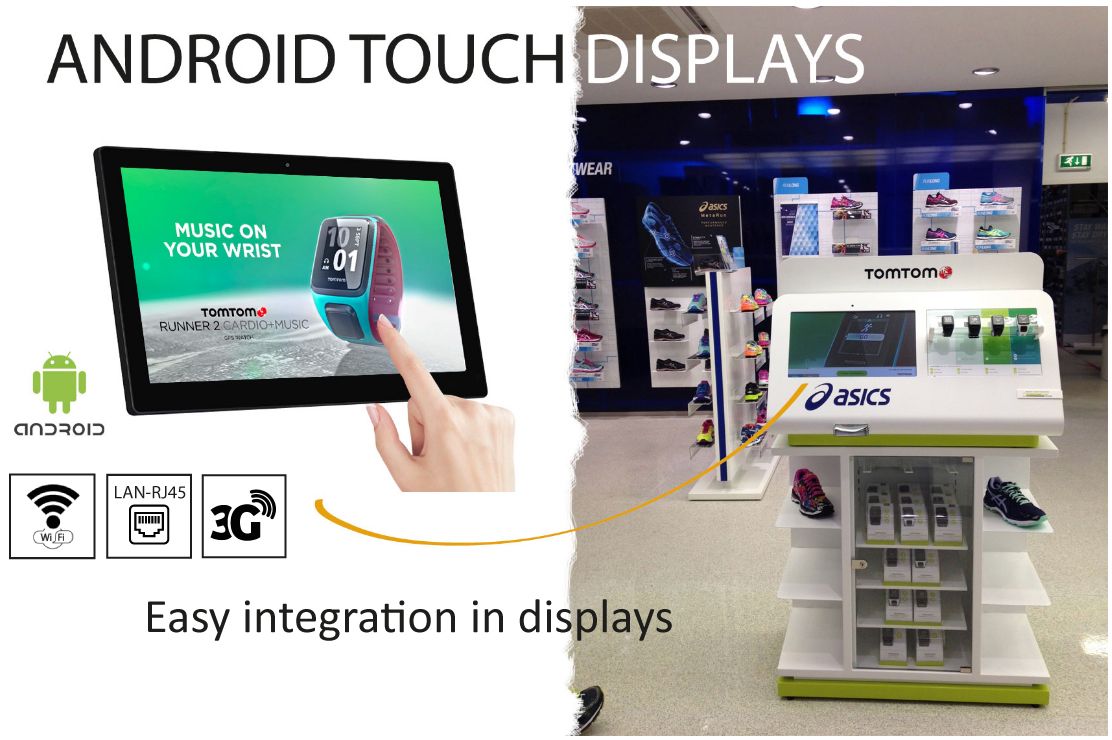 Touchscreen in Floordisplay

Our Android touchscreen 15,6inch has been integrated in this Floordisplay for TomTom, combined with Asics Shoes, with our customers app pre-installed. We do the pre-installations at the factory, which saves a lot of time at the customers site. Check our models here: Android Screens.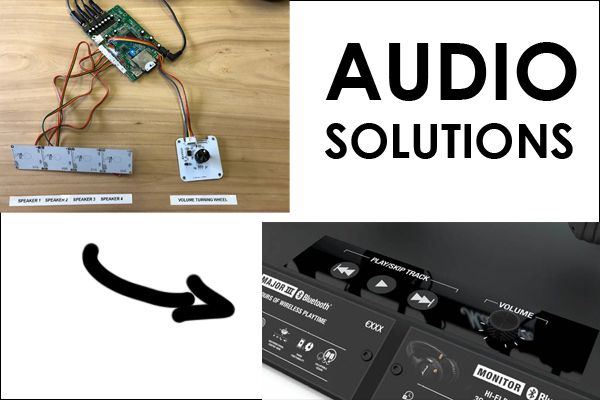 Audioboard with Multi Add-ons

Our client asked us for a custom audio solution or a speaker brand. Purpose In-store: let customers test the speakers by touching a button and turn the volume with a turn knob. We developped a plug and play audio-solution, which is easy to integrate and all AutoStart. See more about these solutions here: AudioBoard Solutions!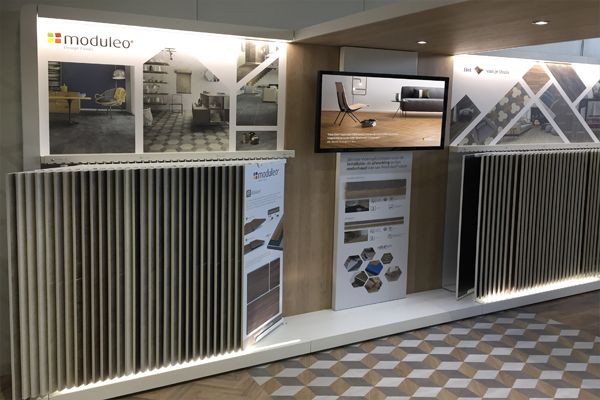 Instore (touch)Screen Solutions

We provided a 43" Android Touchscreens in several countries for Moduleo. This Shop-in-Shop has been developped, produced and installed by Alrec In-Store Solutions. We provided and installed also the Kiosk Browser Lockdown app & Moduleo website for this touchscreen. See more: Software Solutions on our website.