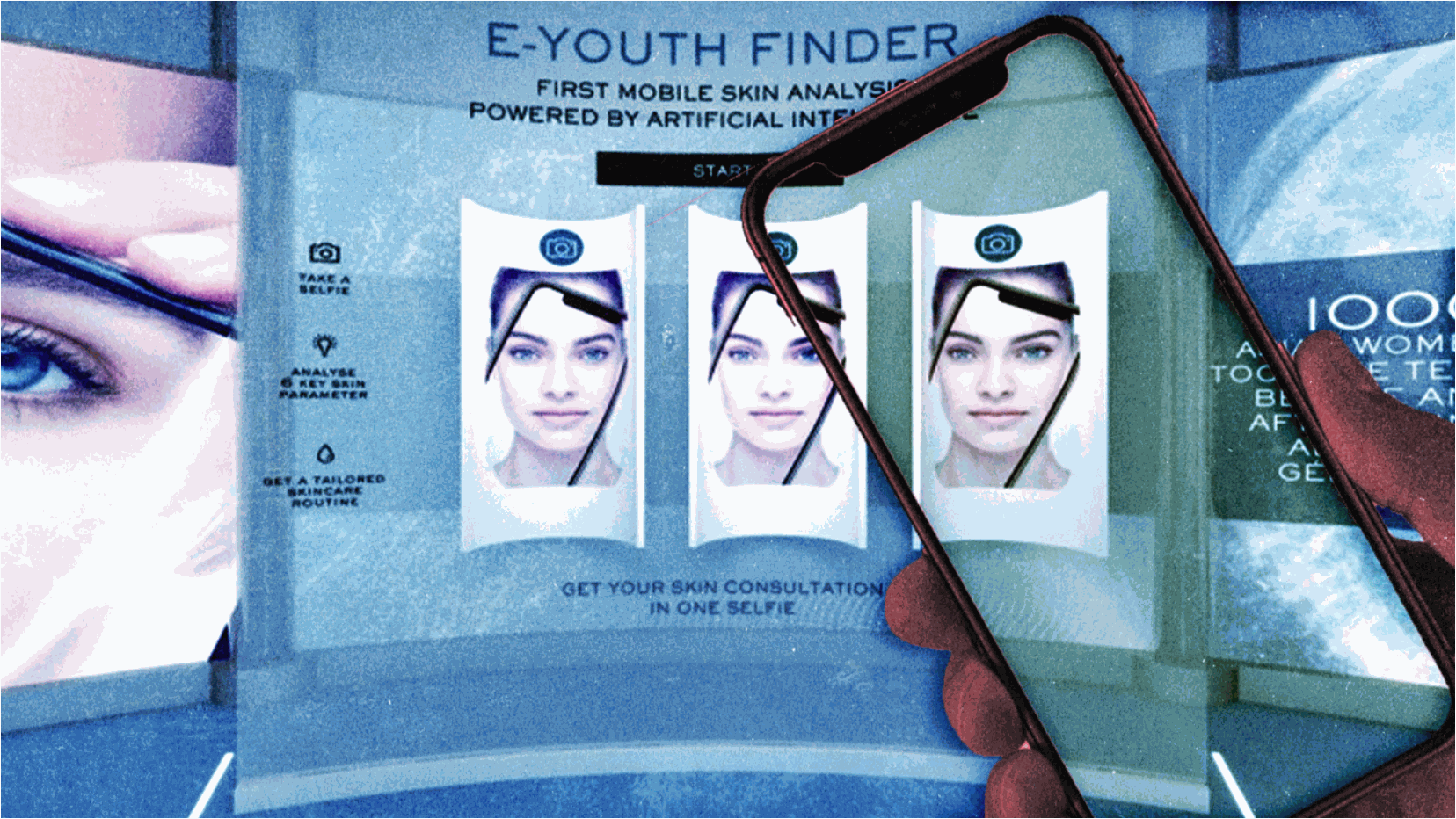 On August 28, Lancôme is launching a virtual flagship store in Singapore called #LiveYourStrength to promote its Advanced Génifique Youth Activating Serum. Live until September 20, the store will offer a 3D shopping experience through artificial intelligence-powered skin consultations, machines that deliver customizable products and chatbots for enhanced customer experience.

The virtual store is an extension of the Lancôme's recent #LiveYourStrength campaign for which global brands ambassadors Lupita Nyong'o, Zendaya, Kate Winslet, Amanda Seyfried and Penelope Cruz shared stories of how they discovered their inner strength.

Through five different zones—Discover, Explore, Inspire, Live and Shop—the virtual store aims to educate beauty enthusiasts on the serum, 35 million bottles of which have been sold worldwide since its 2009 launch.
The Discover zone will include a "strength-finder personality test" which helps shoppers find their strength type and tips for living by that strength.
The Explore zone will enable visitors to take a virtual skin consultation through Lancôme's first AI-driven mobile skin diagnosis tool, namely the E-youth finder.

The Inspire zone will feature videos of the 100 women from Lancôme's Find Your Strength campaign sharing personal stories of self-discovery.
Live stream sessions will run in the Live zone, with appearances from regional and local celebrities discussing personal stories on the #LiveYourStrength topic.
Modeled after Lancôme's physical store, the last zone, Shop, is where fans can browse and shop products customizable via a machine.
Lancôme's efforts to fuse the physical and digital shopping experience comes amid a rebound in the Chinese beauty market, as its parent company L'Oréal grew by 30 percent in China during Q2. In addition, during the first half of the year, L'Oréal saw a 64.6 percent increase in e-commerce, according to the company's H2 earnings.