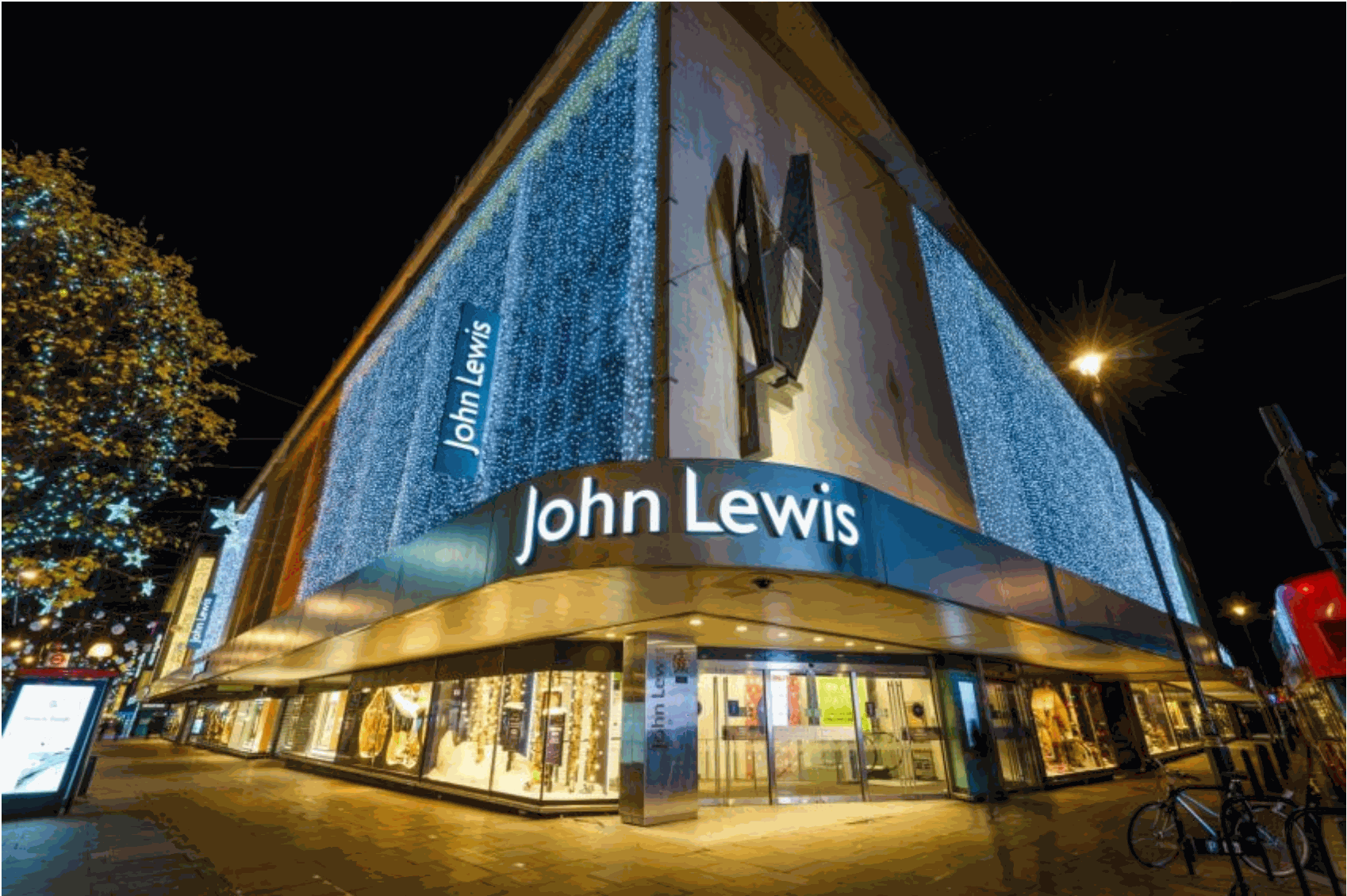 [1] British department store chain John Lewis has launched a virtual queue. For example, visitors can wait for their turn 'from the safety of their car', according to the shopkeeper.

With the virtual queue, John Lewis wants to prevent physical queues, and thus the possible spread of the coronavirus. The retailer partnered with technology company Qudini for the first pilot, which has now started and will run for a month.

When a physical queue is created for one of the three participating department stores, customers receive a QR code that allows them to enter the virtual queue. They can also reserve a time slot to enter. Via the Qudini app, employees can keep track of how many customers there are in the department stores at that time, so that it does not get too busy.

Source reference:
[1] Retailtrends, Theo Terdu, John Lewis rolt virtuele wachtrij uit