Online Signage Player with Online CMS system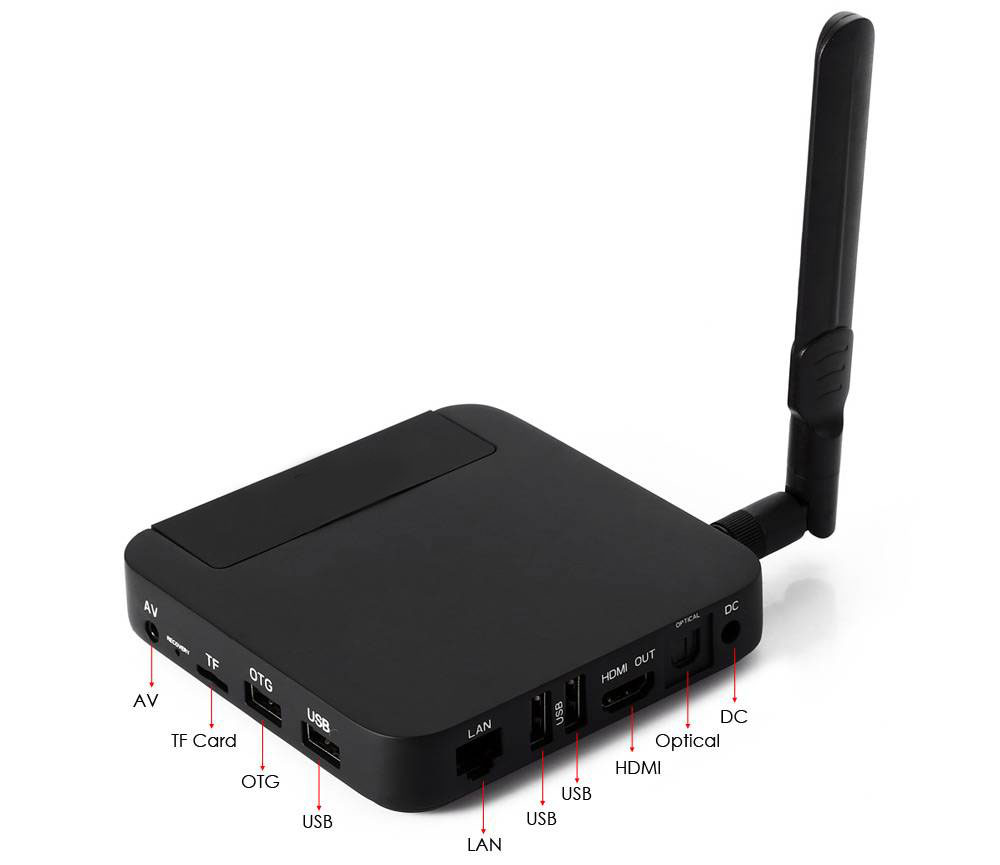 Online Signage Player with Online CMS system
Product Code: iOP-01
---
30-day money-back guarantee
Free Shipping in U.S.
Buy now, get in 2 days
List of Features
easy setup and plug and play!

Auto Start when plug in the power adapter


Rooted Android 4.4 and 5.1 / RK3288 / RAM 2GB - IM 16GB / CPU Quad core cortex A17, 1.8G

WIFI, Bluetooth and LAN
Micro SD Cardreader, 4x USB portal, HDMI Out, LAN Port (RJ45) and SPDIF
3.5mm Jack Output
Thin Closed Plastic Housing
Color housing standard Black
5V Power adapter with 2.5 meter long cable
14/7: Usage up to 14 hours a day 
Purposes
can be used in many places

Built-in ShopDisplays




Digital Signage Display




Interactive Display: Connect to TouchScreen Monitors / TouchScreen Kiosk Totems





USAGE:
The high quality iOplayer TM, is not bigger than a saucer and yet offers the computing power of a full-fledget PC. With a power consumption of only 5watts and a constant operating temperature of 25 °C, it can be integrated anywhere without disturbing a appearance of your multimedia installation. Full HD and even 4K UHD content are standard, WLAN and LAN connection to your network are of course possible.
Security is provided by a 128bit WPA2 encryption, multi-monitoring, remote updates and maintenance are other features that makes the iOplayer TM one of the most advanced media player on the market. Competing products are technically only a fraction of our TOP Performers, but often costs many times more.

OPTIONAL:
- We can supply all kind of Software systems for Digital Signage and TouchScreen applications. Please let us know your needs, so we can offer you correct software!

MORE SPECS: 
see SPECIFICATIONS TAB or download the specification sheet in the DOWNLOAD TAB, above.